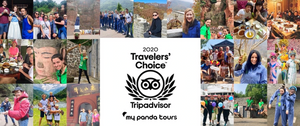 About Us
My Panda Tours is an award-winning travel company that excels in crafting extraordinary travel experiences, giving you the opportunity to explore the awe-inspiring beauty of panda country and beyond. Comprised of a team of dedicated travel enthusiasts, we are deeply passionate about what we do and always eager to share our enthusiasm with fellow adventurers like you.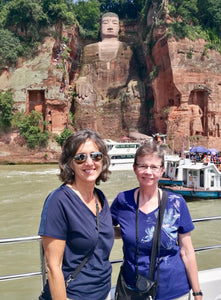 Absolutely Incredible ⭐️⭐️⭐️⭐️⭐️
There are just not enough stars….. The folks at MyPandaTours.com were incredible. Rarely does any business exceed my expectations but MyPandaTours.com did and did by a mile. At all times I felt safe, secure and comfortable. My Guide s were phenomenal, Alex was a walking encyclopedia of Panda's and Jessica knows her history of Xi-an and the terracotta warriors. My Driver Mr. Lee was incredible. I do not know how he was able to drive in such traffic. If you have any desire to see ANY part of China with or without Pandas ( although I highly recommend at least 1 Panda reserve) MyPandaTours.com should be your starting point.
View more
Blog
---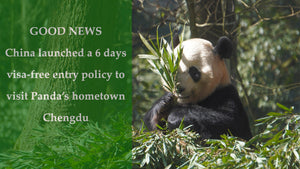 China's 144-Hour (6 Days)Visa-Exemption Transit Policy (2023) If anyone wishes to visit Chengdu, China without having to apply (and pay! ) for an extended visa, then China's visa-free transit may...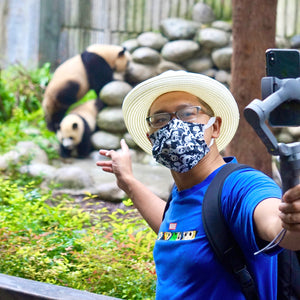 What you'll do *Rated 5 Stars by teams & individuals from Twitter, Starbucks, Instagram, Airbnb, Cisco Systems, LinkedIn, and many more.Meet a pile of the world's most adorable giant pandas...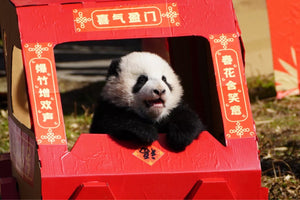 ' (February 3) At 11 o'clock in the morning, the nannies walked into the playground of kindergarten with 10 baby pandas, and sent New Year greetings to the people of...